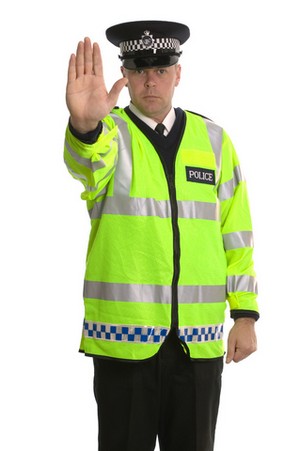 Post Driving Ban - Driver Assessment and Refresher Driver Training Course
This course is designed for drivers regaining their entitlement to drive following a ban. The training ratio can be 1:1 or 2:1.
The course is tailored depending on the circumstances of the ban. For example if it was caused by an accumulation of penalty points for speeding a large part of the content will be based on the Speed Awareness Course programme.
If the ban was as a result of a conviction e.g. driving without due care and attention or dangerous driving, the circumstances of the incident will be analysed and possible solutions to prevent a reoccurrence discussed.
A full report is prepared for both the driver and the client company with any recommendations that can be instigated to avoid a reoccurrence.
The circumstances of each case tend to be different and we tailor the driver training course accordingly.