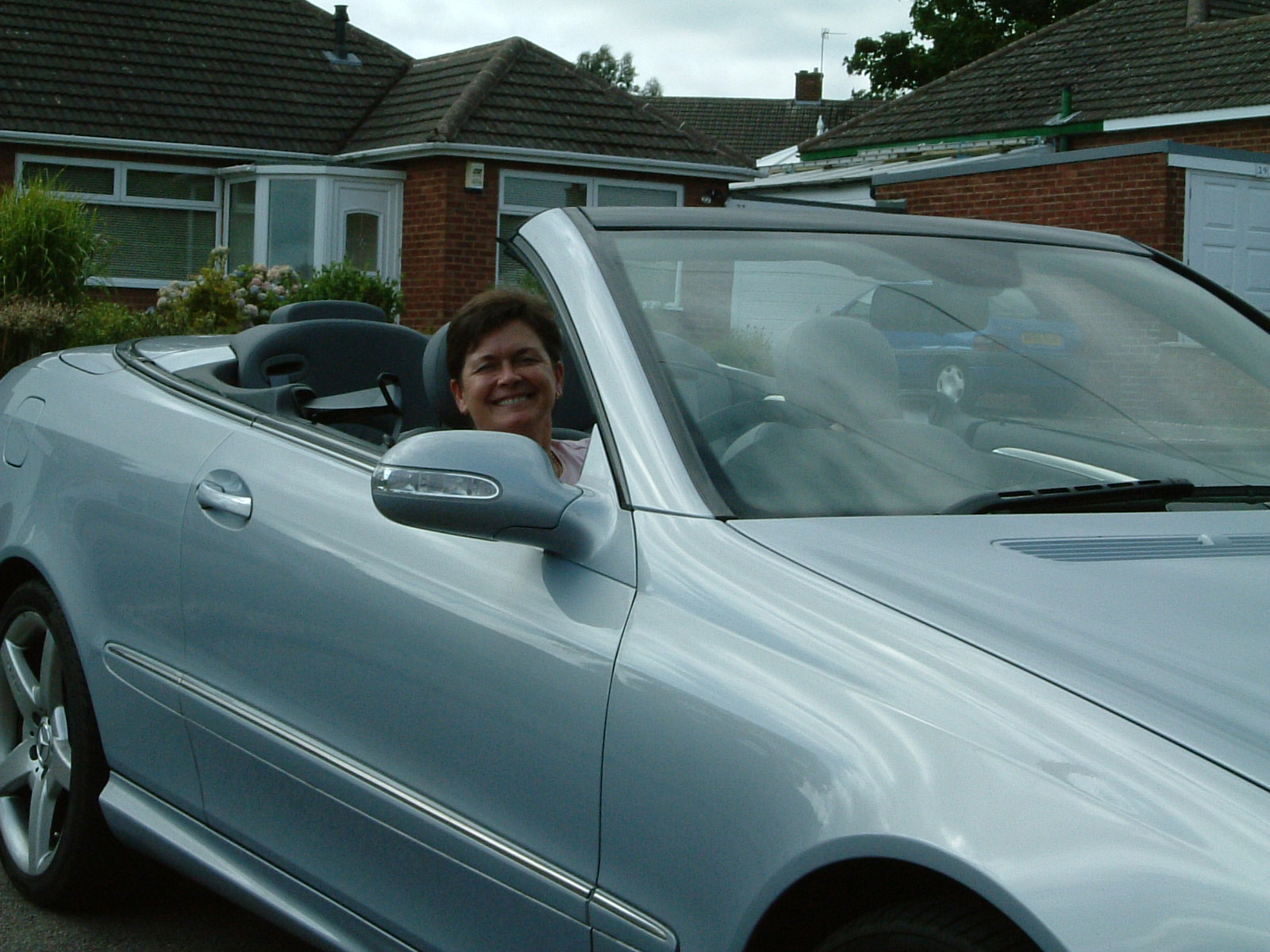 Grey Fleet Defensive Driving Course
A significant proportion of work-related journeys are undertaken in vehicles not owned by the employer.

These vehicles, known as the 'grey fleet', may include:
privately owned vehicles;
hired vehicles used for work;
vehicles obtained through an Employee Car Ownership (ECO) scheme.
In the UK 40% of work vehicles are grey fleet; 14 million grey fleet vehicles are in use; 9 million vehicles are used for business journeys on a regular basis; 62% of private car use is for work-related activity.
The law is clear: an organisation has a legal duty of care to an employee, regardless of vehicle ownership, therefore the grey fleet needs to be managed as diligently as company-owned or leased vehicles.
The European Transport Safety Council Guide to Managing Grey Fleet Safety provides more information.
Training Formats
It is difficult to adequately insure a private vehicle for training purposes. If no company insured vehicle is available for the practical training session, there are two training formats available.
Option 1 – Two half-day sessions
We train on a 1:1 ratio for half a day. This allows your driver to use their own car. It also means that busy people only have to give up three hours of their day to complete the course.

We normally arrange for two people to attend on one day, at one location which can be an office or even the driver's home address.
Our trainer arrives about 8:45 a.m. We need a small meeting room or quiet area where he can run a quick (about 40 minutes) theory session from a laptop computer for just one driver. We then go out on the road.

We start with a vehicle and eyesight check. The trainee drives for about 25 minutes so that the trainer can assess areas for improvement. The driver receives initial feedback from the trainer. The second drive starts with the trainer giving a commentary from the passenger seat. The session continues with further tuition and advice. This should finish around 12 noon.

At 1:00 p.m. we repeat the format with your second driver finishing at around 4:00 p.m.

The fee is £330 plus VAT per trainer day which works out at £165 plus VAT per head if we train two drivers on the one day. Please note we always invoice for a full day, so it is best to train two drivers to get best value for money.

Option 2 – A One -day Defensive Driving Course
We run a normal one day part theory- part practical defensive driving course with us providing a fully insured hire car. A private insurance policy on a private car will not be adequate for the practical session
The ideal training ratio is two drivers per trainer. The all-inclusive price of the car hire, delivery and pick up, fully comprehensive insurance and fuel for the day is £98 plus VAT. The total fee for the day is £428 plus VAT.
After the course each driver receives a report and certificate. If we feel anyone needs further help we will discuss this with them at the time and with you to suggest the way forward. Usually a further half day in vehicle sorts out any problems.

For further information please call us now on 01384 442233