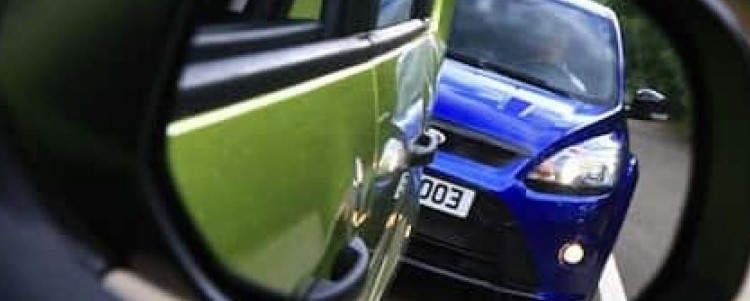 Highways England Launch Anti-Tailgating Campaign
Don't be a Space Invader Campaign Aims to Reduce Road Deaths
The latest figures on road safety show that one in eight road casualties are caused by people driving too close to the vehicle in front, that's more than 100 people per year who are killed or seriously injured. 
For most drivers it is a lack of awereness that they are invading someone else's space and endangering their own and other drivers in front lives. 
The Highways England safety campaign uses the well-know Space Invader video game character to alert drivers to the anti-social nature and risks of tailgating.  Nearly 9 out of 10 drivers say that they have either been tailgated or seen other drivers being intimidated by following vehicles. 
How to Cope
If you are tailgated try to drive normally.  Don't speed up. Allow them to overtake and if necessary pull over if safe,  and let them pass.   One thing we teach on our course is to allow a gap to develop in front of your car as an opportunity for them to overtake safely.  
Give any signals early so that they have time to adjust their speed in good time before you turn off. 
Resist the urge to dab your brakes as a warning.  It's more likely to annoy them. Resist the urge to stare in your mirror. Keep your eyes focused on what's going on ahead. 
And if you think you may be tailgating,  check out the Two Second Rule.  Highway code 126.   Older drivers may remember this from the 1970s but in our experience younger drivers have never heard of  Only The Fool Breaks the Two Second Rule from the 1970s campaign.