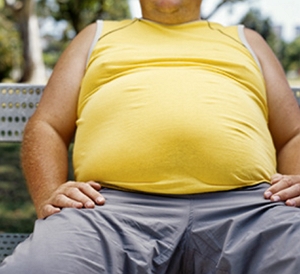 CPC Training Course
Drivers Fitness & Health CPC Course -3.5 hours

This CPC course examines the driver's personal health and fitness, the law and how a driver can influence and enhance their own well-being and safety. Topics covered include medical standards for vocational licences including vision, diabetes, psychiatric illness, cardiac health and reporting changes in health to the DVLA licensing authorities.

Personal health topics include, diet and fitness, fatigue, the use of over the counter prescription drugs, and recreational drugs, and the effects of alcohol and smoking.

The course includes a multiple choice knowledge check quiz at the end of the course.

Combine this CPC training course with one of our other 3.5 hour courses to create a JAUPT approved seven hour CPC course. The two courses must be delivered in one day or in a 24 hour period to qualify for seven hours of approved CPC training.

Course fees
The fee for a seven- hour course made up of two 3.5 hour sessions, held on your premises, is £400 plus VAT per day, for up to 15 drivers per course.
DSA Upload fees are recharged at cost which is currently £8.75 per delegate per seven hour course (VAT exempt).
JAUPT Approved CPC Training Course No CRS11700/259
If you require more information please call us on 01384 442233