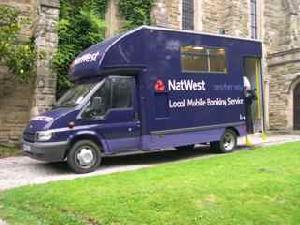 Vehicle Familiarisation Course
A driver training course to allow drivers to become used to driving vehicles which are larger than they are used to or have been adapted for special purposes.
The duration of the course will be at least two days but for some drivers it may be necessary to arrange additional sessions to enable them to gain the required level of competence.
Day One
Introduction to the course, to include discussion on background and experience of participants and licence checks to ensure eligibility for class of vehicle. (drivers should bring both parts of driving licence)
Seminar on the principles of defensive driving, particular reference will be made to the characteristics of the vehicle. This will include an introduction to driving in a systematic manner to account for all hazards.
Practical introduction to the vehicle, size and weight etc. and any limitations that will apply, such as speed limits.
Manoeuvring exercises in a suitable off-road location to allow drivers to become familiar with the vehicle, this will include reversing and parking and exercises in estimating its height & width.
Once drivers are comfortable with handling the vehicle they will take to the road network. If suitable road systems are available on site they will be used to allow the driver to gain further confidence in a low trafficked area before taking to the public road network. Depending on the experience of the drivers the trainer may give an initial drive to take the vehicle to an area suitable for training.
Drivers will have the opportunity to drive on a variety of road types and receive coaching from the trainer. At the end of the day there will be review of the driver training and each driver will receive feedback on their performance.
Day Two
Review of previous day's training followed by further in-vehicle training on a range of road types to include rural, urban and high speed roads as appropriate. Each driver will receive coaching as required based on the continuous assessment carried out by the trainer.
At the conclusion of the day the progress of each driver will be reviewed by the trainer who will make recommendation as to whether or not the driver is allowed to drive the vehicle unaccompanied or if further training is required.
A written report and Certificate will be issued for each driver shortly after the course.