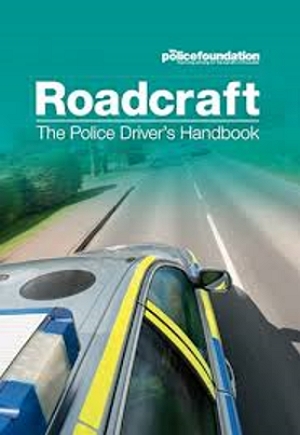 JAUPT Approved CPC Driver Training Course CRS11700/259 "Roadcraft" Module
"Roadcraft" Advanced Driving - Course Duration 3.5 hours
This module is a step up on the Defensive Driving Module and introduces drivers to the System of Vehicle Control developed for use by the emergency services from the publication Roadcraf, the bible of the Advanced Driver.
Delegates work in small groups to analyse typical scenarios and to identify steps that could have been taken to prevent the incident from happening.
It sets out the features of the system:
Information: a continuous process of all round observation, identifying hazards fixed, moving & environmental.
Position: placing the vehicle for safety, vision, direction and progress.
Speed: always appropriate for the situation.
Gear: selection of the appropriate gear for maximum control.
Acceleration: to clear the hazard safely.
The application of the system at junctions, roundabouts, overtaking and on the motorway will be discussed. The session concludes with a knowledge check quiz.
Each delegate receives a Certificate of Attendance.
Combine this module with one of our other 3.5 hour modules to create a JAUPT approved seven hour driver CPC course. Both modules must be delivered on one day or in a 24 hour period to qualify for 7 hours CPC Periodic Training attendance.
Course fees

The fee for a seven hour course made up of two 3.5 hour modules, held on your premises, is £400 plus VAT per day for up to 15 drivers per course.
DSA Upload fees are recharged at cost which is currently £8.75 per delegate per seven hour course (VAT exempt).
If you require more information please call us on
01384 442233
Visit our Driver CPC website at
www.drivercpcgroup.com