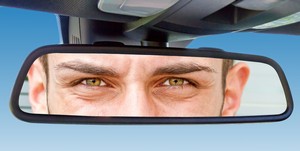 Driver Assessment and Retraining Course
Often used by clients with a particular "problem" driver who may have been involved in a spate of incidents in a short period of time, or who may have provoked complaints from members of the public regarding driving standards. Also used for drivers who may have a higher than normal fuel consumption or high wear and tear on tyres, brakes etc.
The driver training course is tailored to deal the problem following discussions with the client. It usually consists of a theory session that targets the nature of the problem followed by 1:1 in vehicle training for the rest of the day.
After the course immediate feedback is given to the client and a full written report is produced recommending any further action that needs to be taken.