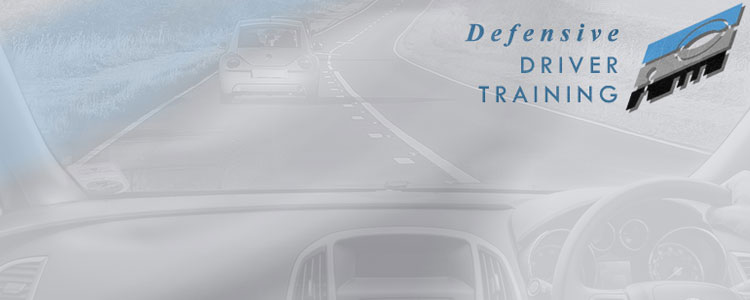 Six out of 10 drivers failing roadside drug tests
60% of drivers pulled over by police are failing roadside  drug tests according to new figures released as the Government cracks down on drug driving.
So-called "drugalyser" devices are being used in England and Wales following the 2nd March introduction of new rules in England and Wales aimed at stopping people driving while under the influence of drugs.
And the devices are recording positive results for as many as 56% of suspects who are pulled over, new figures show.
The publication says that officers in South Yorkshire Police have recorded 56% of suspected drug drivers as testing positive, while the figure for Scotland Yard was 45%. Just 5% of those stopped for suspected drink-driving last year failed the breathalyser test.
Cannabis accounted for around 80% of the positive results, according to the Department for Transport.
A Department for Transport spokesman said: "For the first time those driving with drugs in the body are dealt with in the same way as drink drivers."
Transport Secretary Patrick McLoughlin added: "I want to remove dangerous drivers from our roads, including those who think it's acceptable to drive under the influence of drugs. The law has made it easier for police to secure convictions and will help save lives."