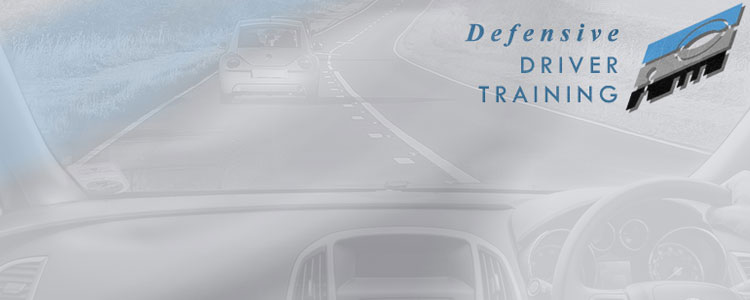 Five people per day still dying on UK roads
Latest figures show that in the year ending September 2014 there were 1,730 reported road fatalities, a 1 per cent increase from 1,711 for the year ending September 2013.
For the year ending September 2014, there were 24,360 killed or seriously injured (KSI) casualties, a 4 per cent increase compared with the previous year and 192,910 reported road casualties of all severities, 5 per cent higher than the 184,087 for the year ending September 2013.
Part of the reason for these increases over the rolling years is the unusually low number of casualties in the first quarter of 2013. This resulted in a large increase in casualties between Q1 2013 and Q1 2014 with offsetting falls in other quarters.
Motor traffic levels rose by 2.0 per cent compared with the 12 month period ending September 2013. The overall casualty rate per vehicle mile increased by 3 per cent for the same period.